Quality services built on rich know-how and experience are what makes VV-Log one of the leading Slovenian logistics companies, with most of its revenues generated internationally. A winner of the 2017 Slovenska gazela award – the largest business event in Slovenia – for the region of Primorska and Notranjska, the company's headquarters are situated in close proximity to the seaport of Koper, where all other participants in the logistics chain are located, also. With a team of 22 employees, our long-term growth is built on extensive expertise and digitalisation, while our competitive advantage over large businesses in particular comes from a high degree of flexibility and responsibility.
Our vision
To join the group of a leading business for the supply of complete logistics services on the logistics networks in Slovenia and in central and east Europe which run through the port of Koper, Slovenia and the port of Rijeka, Croatia.
Our mission
To deliver complete logistics services in inland and international transport at the highest quality standards.
We develop and customize our business model to offer tailor-made solutions which best respond to the specific needs of each customer.
This approach to business is made possible through a skilful and experienced team, wide logistics networks and strong business partnerships.
Strategic policies
Our strategic policies are aimed at finding and exploiting synergies between logistics services providers within the group so as to boost competitiveness on international markets. We want to be recognised as a reliable supplier of complete logistics services. Teaming up with a strategic partner will facilitate faster and more consistent growth.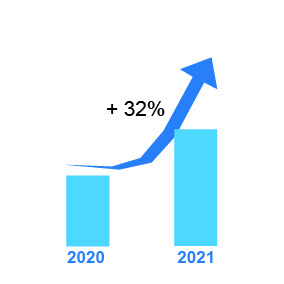 a total of 893 road haulage services were arranged in 2021, which is up 32% compared to the previous year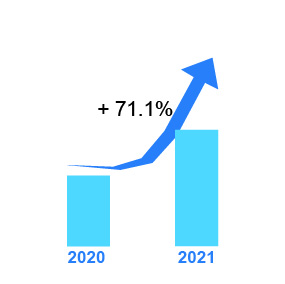 Revenue from import procedures
the number of customs declarations lodged rose by 47.4%, which translated to 71.1%  more revenues generated from import-related customs procedures compared to 2020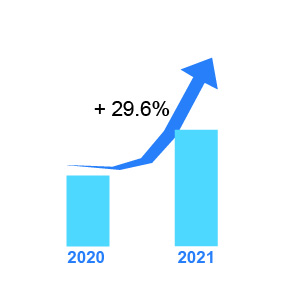 Growth in transit procedures
transit procedures were up 29.6%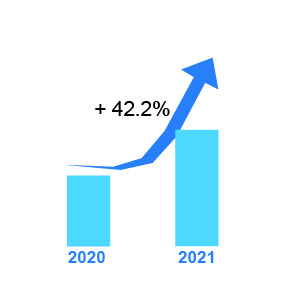 in 2021, commodity sales recorded a year-on-year increase of 42.2%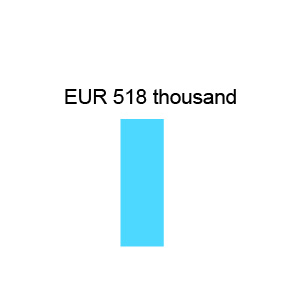 Operating profit or loss (EBIT)
operating profit or loss (EBIT) totalled EUR 518 thousand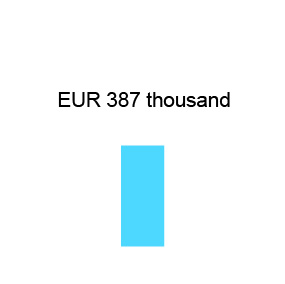 net profit reaching EUR 387 thousand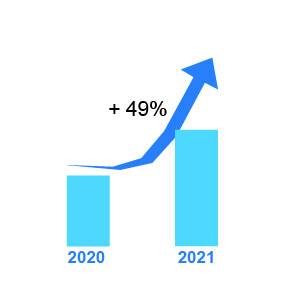 operating revenues totalled EUR 5,529 thousand, which was up 49% on 2020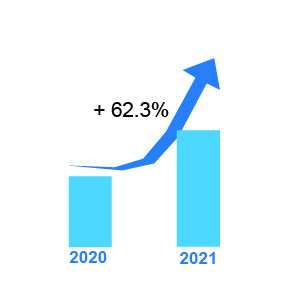 operating expenses totalled EUR 5,011 thousand, which was up 62.3% on 2020
Private Limited Company (Ltd)
Student friendly oriented
Specialized for Costums Procedures