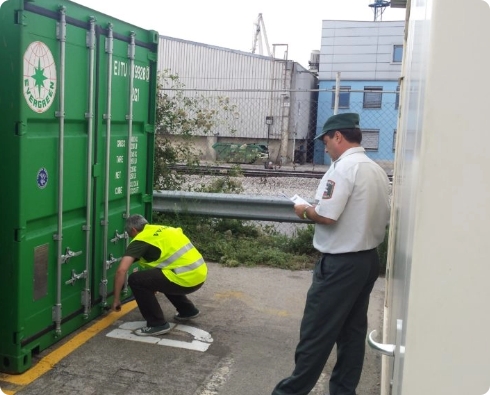 Customs
With the added advantage of an in-house and fully accredited customs agent, we turn all sort of complicated custom documentation (Import, Export and Transit).
We recived authorisation for simplified customs procedure (Import, Export and Transit) from Slovene Customs Authority.
VV-LOG offer to clients a Slovenian Fiscal representative or possibility to open a Slovenian VAT number by which is making possible all the import procedure for the whole European countries.
Warehousing
Situated close to the Port allow us to be a part of the full set of Port warehouse and terminals. We can store and handle all type of cargo (Perishable Cargo, OOG cargo, Heavy cargo, Liquid cargo, etc.). Using container freight station we are able to stuff and strip containers for LCL purpose.
All warehouse are bonded warehouse = free zone warehouse, which is an additional value to keep the cargo in free status until the final destination is known.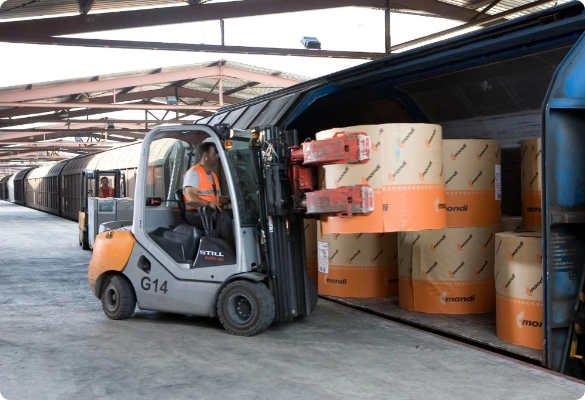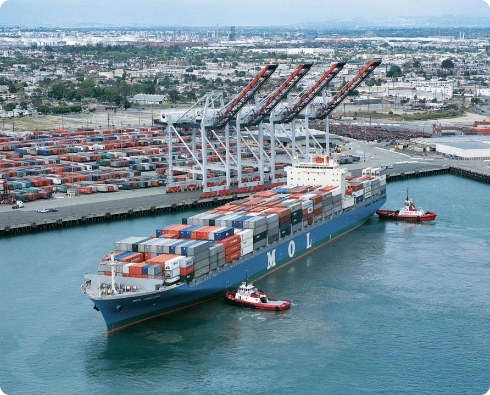 Door delivery
Wide range of truck subcontractor allow us to organize door to door cargo delivery within the whole Europe.
One of the added value of Koper Port is the wide range of Rail connections to hinterland countries in the heart of Europe – Austria, Hungary, Germany, Slovakia, Czech Republic. Daily more than 100 trains bring cargo in and out of Koper Port.
Project Cargo
Over the past years we handled many over-dimensional and heavy-lift cargo, which gave us the needed experiences for providing quick and economical solutions for the move of your project cargo. The transportation of large, heavy and high value pieces of equipment demands a constant communication, attention to detail and collaborative partnership with all involved parties, so the cargo can move without any hitches and within deadlines.
We ensure your cargo arrives at destination without any damage: we can provide professional fastening, strapping, lashing and blocking/bracing (using specific dunnage materials adequate for the type-nature) of your cargo.
From components of power plants to rudder trunks – we can pre-plan, transport, secure and ship your project cargo to every destination of your choice.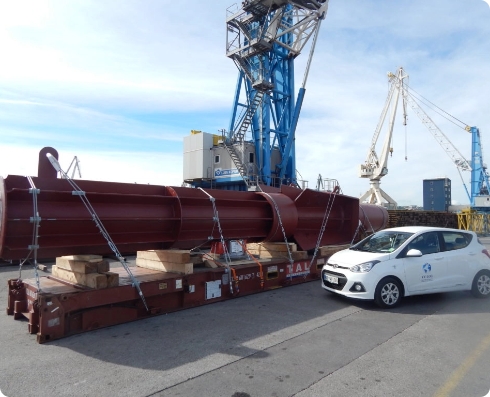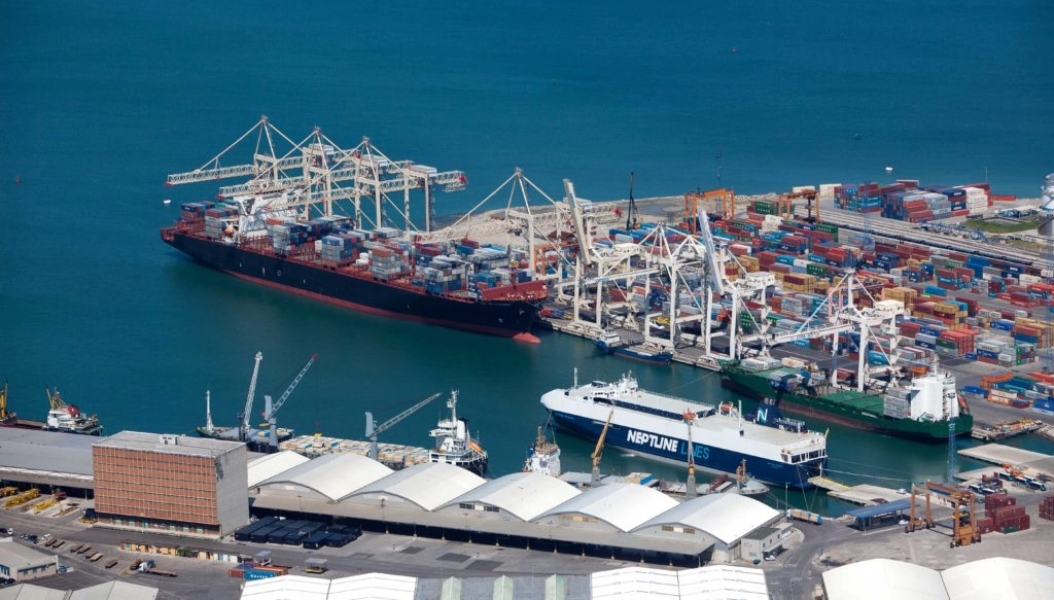 Seaways
In the good relation with all shipping lines we can cover all world ports. Using a wide range of standard and special types of container we can satisfy all your needs in handling FCL – Full container load (standard and REEF Containers), LCL – Less than container load, OOG – Out of gauge and DG – Dangerous cargo.
VV LOG Ltd. is a specialist in the whole range of shipping agency services such as:
port vessel's and cargo clearance,
booking of all kind of container and conventional liner cargo,
chartering, brokerage and sales,
cargo operations and handlings,
equipment control/reporting and depot services.
 
VV-LOG'S highly educated and experienced staff (holder of different certificates) has complete knowledge in booking and handling of containers, rolling, bulk, conventional, consolidated cargo and passengers.